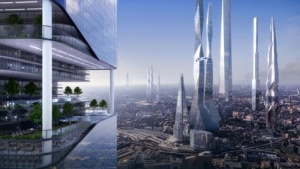 Here's what life might be like 100 years from now.
100 years from now, people will live under the ground or in the houses built with the help of a 3D printer, according to a report by company SmartThings.
According to academics, 25-floor "earth-scrapers" will represent quite a common sight due to lack of living space as we know it today. For the same reason, people will someday live under water as well.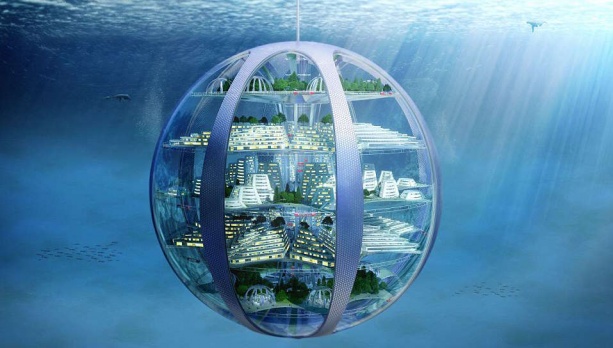 Personal drones will be the most practical form of transport, and some even predict that people will be able to carry their houses during travel.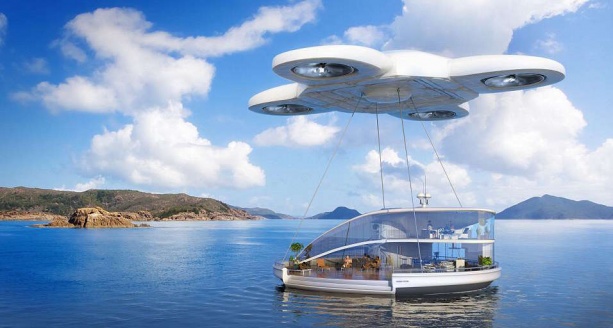 "Our lives today are almost unrecognisable from those a century ago. Just ten years ago, technology like SmartThings would have been inconceivable, yet today developments like this let us monitor, control and secure our living spaces with the touch of a smartphone," Dr Maggie Aderin-Pocock, co-author of the report for SmartThings, explained. "Over the next century we will see further seismic shifts in the way we live and interact with our surroundings," she added.
The food is also the part of the vision for the future. It will be able to be "downloaded" via the Internet and printed with the help of a 3D printer.
Instead of heading to Magaluf for your hols, we will be able to take commercial flights to space, the Samsung commissioned SmartThings Future Living Report suggests (once the Moon and Mars are colonised of course).