Whether you are a person selling online, or you are a person or company that is just entering this world, it's clear to you that without a good position on search engines, your site will be doomed. Of course, it all depends on the part of the world in which you are and the markets in which you do business, but surely the most dominant search engines are today Google and Bing, two internet giants that are used by almost 85% of people when searching the Internet.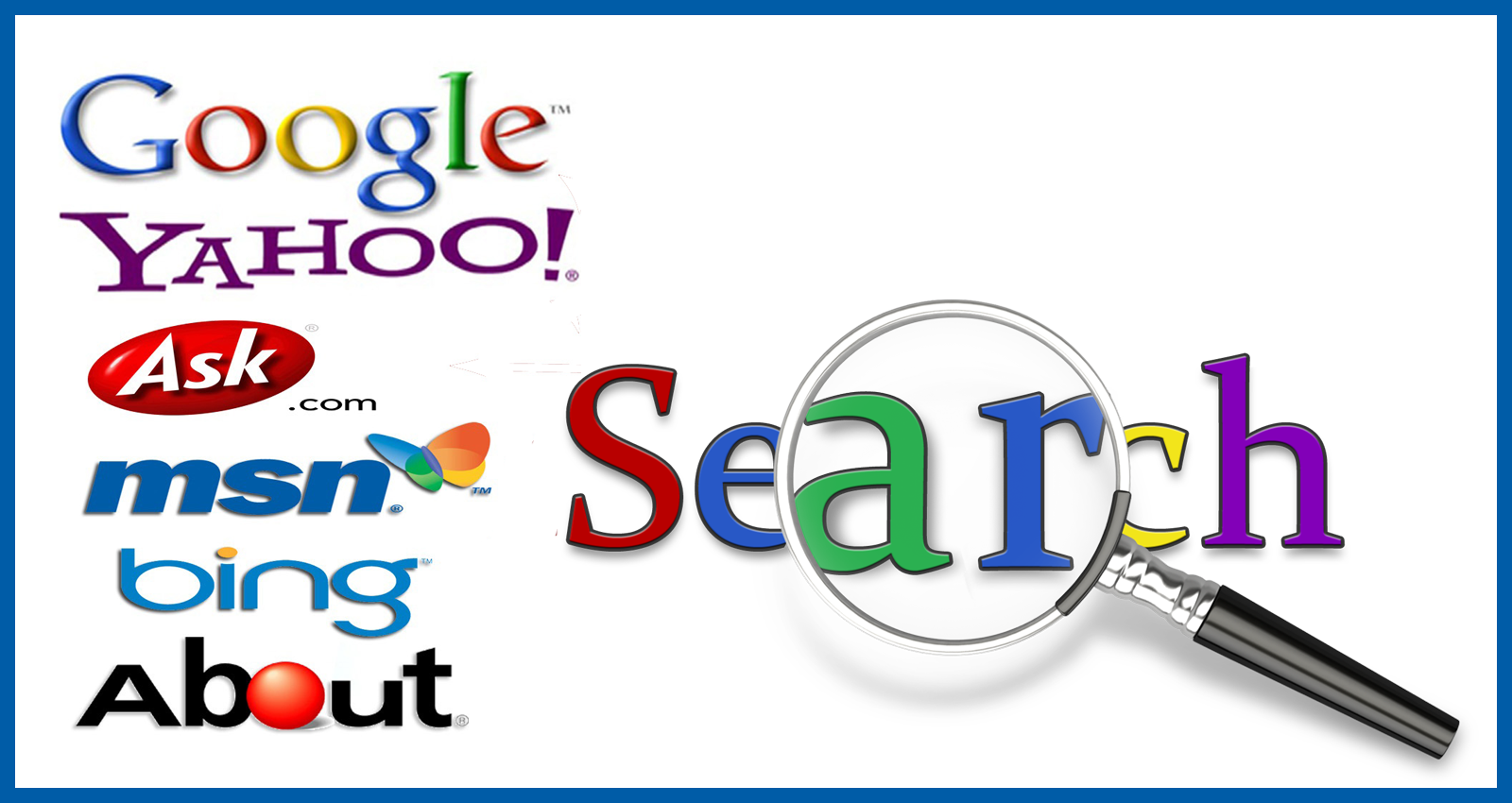 If you want a good position on one or the other search engine, or one-third (Yahoo, Ask, AOL, Baidu, Yandex ...), it's good to know that they all have almost the same rules by which they rank sites. This time, we will pay attention only to one part that is crucial and which should be applied during the creation of the site itself. Be careful because you cannot achieve good results without a high-quality base and a well-designed website.
1. Follow The Research And Enforce The Plan
Conduct research among friends and acquaintances. Present your idea to them and see their reaction. If they like your idea, go to the next step - make a plan.
But be careful. Before you begin searching and negotiating about making a site, think carefully about its purpose. It's not the same when an informative website or site is designed to sell a product or service. If you run a website just to earn a profit, be sure that your project has been ruined from the beginning. You need to be aware that a good website is required to run a profitable website that will require a good plan (creating a business plan is certainly a desirable option), plenty of time and money to put this plan into action and in the end, it will have a good position on the search engines.
This is a crucial initial step. Only when you are sure you have a good idea and that you have a good plan you can go to the next step.
2. Find The Right Web Agency
Today there are a large number of web agencies that offer a site creation service. In addition, there are a large number of designers and developers who create websites on an (of course) lower price than is the case with web agencies.
For whomever, you decide, make sure that people with whom you work can be trusted and if they have good references. It is very important that the site you make will have minimal errors because a badly created website can cause you huge headaches.
Choosing the right platform for creating sites can be left to the agency or the person who will make the site. It is important to immediately make clear in the initial conversations what the purpose of the site is and what exactly you want to make because based on it, a more favorable platform is chosen.
3. Build The Structure of The Site
When you find a person or agency with which you have agreed to create a site, it's time to move on to the next step. It is very important to build a good structure.
When you create a site structure, it would be best if you first performed the survey. Feel free to look at how the competition works. Consider which keywords are relevant to your website and business. Search Google and analyze the sites on pages 1 and 2. Look at the structure of their menus, the cover page structure, how much text there is on the site, and what's written. How good is navigation on the site? Is it easy to get information that would be needed for the user? It's all very important.
Now that you've got an idea of how the structure should look, make a rough sketch of your website's structure, but be careful not to copy someone else's. It's important that the content of your site is unique because Google takes care very much about this item. Create a menu structure, a submenu, design what you would like to be on the front page, what is most important to be highlighted.
Try to create the structure of internal links right away. Connect the entirety logically. Present on the front page the most important pages of the site and link to them, link each other's internal pages to facilitate access to the inside pages. On the front page, highlight the most important categories or products, and in this way emphasize what matters to you.
Always start from the point that you create a site for users, not for search engines and try to simplify search on the site as much as possible, to give them all the information that you think will be necessary.
When you're done, always consult with someone who has experience in internet marketing. Talk to the website-hosting agency and ask for help to make sure the structure is good.
4. DESIGN OF THE SITE
4.1. You Decided For The Web Agency
When you define the purpose of the site, or what it serves, when you create a menu structure, title, and interior, it's time for visual representation. If you leave your site to a web agency, designers will give you a graphical overview of all the web pages: home page, portfolio, product page, blog...
Be sure that what the web designer has devised is exactly what you want, and make sure you point out all the defects that you think the design has. Try to look at the site from the functional side, bearing in mind whether it would be logical for you as a user to navigate the site as presented to you.
When you're satisfied with the design, it's getting ready for production.
4.2. You Decided For Freelancer
And what if a site maker is a person who is not a part of the web agency but offers a self-service?
In that case, your task is somewhat more complicated. You will need to explore and find examples of sites that you like and precisely specify where and what you want on the site. Ask the developer to notify you of progress and give you insight into how his work is going.
Be sure to point out any defects you notice just as you would with a web designer. It is very important that the site has all the options you deem necessary. If you make a part of the site not logical and do not handle the best on this part of the site, be sure that users will not be able to handle it. Each element of the site must be logical.
5. Take A Quality Content
The time has come for writing content and placing it on the site. This can be a really painstaking and time-consuming process that requires a lot of time and research.
To create content, you can always ask for help from a person who is professionally engaged in writing texts for the web (copywriter). It's important to present your initial idea during your meeting (now you will be glad that you have done the first step before finding the agency). Do not be too detailed to avoid confusing them, but try to get all the information in order to make quality content.
I hope that article was helpful for you. Read next one where I will write about what you should not do in process of creation of a website.
Follow me on Twitter – @SrdjanKali.