This are 8 most odd jobs that are paid well.
8. Portable Toilet Route Driver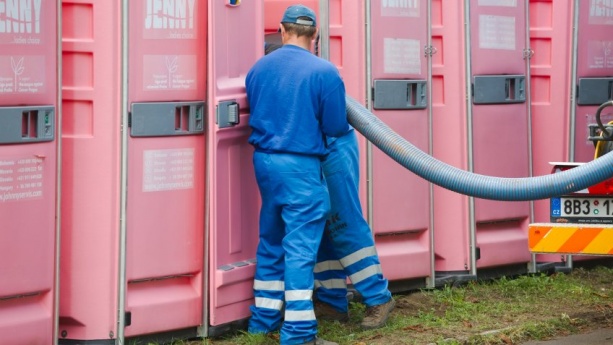 Those who fill these jobs bring and service portable toilets where they are needed, from crowded concert venues to sporting events to construction sites.One important requirement for this job is the ability to lift more than 75 pounds and climb in and out of a truck more than 60 times per day.How much is paid?
One job posting from the company in a California suburb says the pay can be as high as $49,920 annually.
7.Bounty Hunter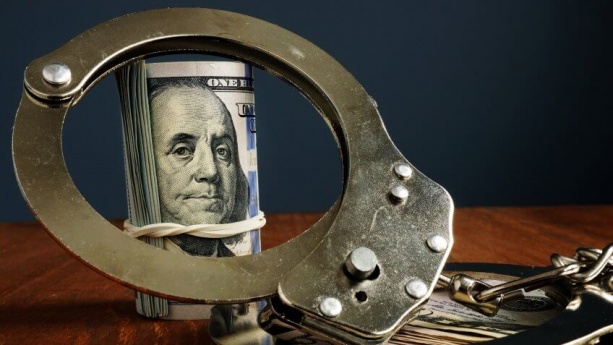 If you're familiar with Duane "Dog" Chapman, star of the old TV series "Dog the Bounty Hunter," you've probably seen just how odd this job can be. But did you know a bounty hunter can make just as much, if not more, than law enforcement officers?Bounty hunters serve as fugitive recovery agents for the bail bond industry. They pursue the criminal fugitives who have posted bail but failed to appear in court, in hopes of making money for bringing back the fugitive. One thing is for sure: This job isn't boring.How much is paid?
According to BountyHunterEdu.org, an online resource for bail bondsmen and recovery agents, some bounty hunters might get paid six figures. A bounty hunter is paid a percentage of the bail bond amount. So, the right location and experience could increase pay.To become a bounty hunter, you'll have to complete a training program, either from a private academy or community college.
6. Cruise Ship Entertainer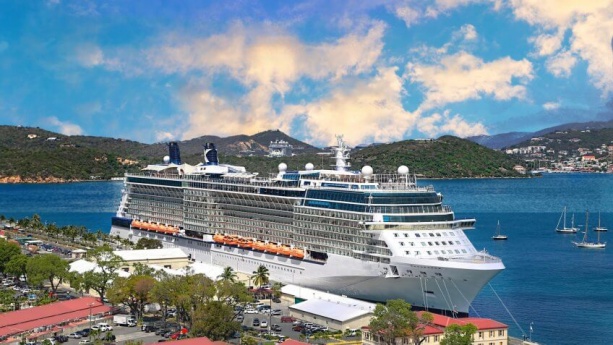 Performing artists have a variety of jobs to pursue, from recording voiceover, to acting in Hollywood, to singing in a coffeehouse, to dancing on Broadway. They can also audition for a role as an entertainer on a cruise ship.Guests on a cruise ship enjoy the entertainment by show dancers, lounge singers and musicians.How much is paid? According to Indeed, Warshaw Entertainment is looking for entertainers on a cruise ship to be paid up to $65,000.
5.Woodworker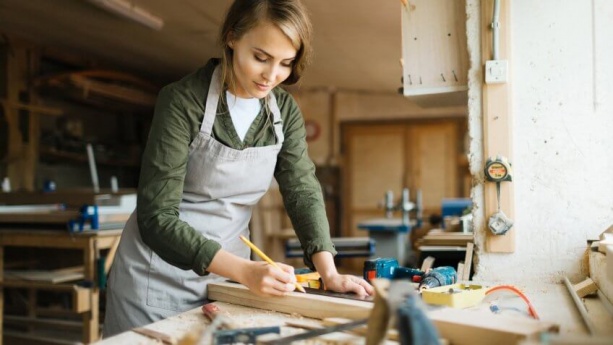 A job as a woodworker combines creativity, attention to detail and, increasingly, skills operating computerized machinery. On the job, the work days are varied. Woodworkers make cabinets, furniture and other items using a variety of materials, such as wood, veneers and laminates.How much is paid? Although you won't be carving out a fortune, a career as a woodworker has the potential to provide a steady living for those involved — the top earners in the woodworking career field earn more than $48,360.

4.Crime Scene Cleaner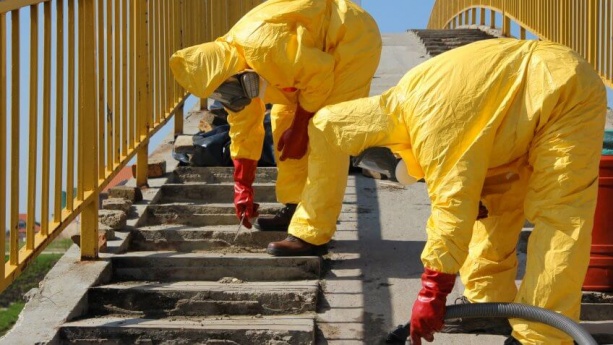 A cleaner of crime scenes certainly falls under the category of odd jobs. These workers go to the site of incidents such as homicides, accidents and suicides after the police work is done to clean up the blood and other remnants of an unfortunate event. How much is paid? Your risk can get you a nice salary, with the top 10 percent of earners netting salaries of $75,160 annually.
3. Embalmer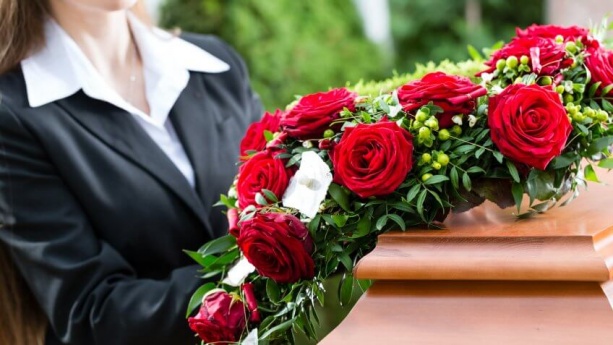 In a difficult time, an embalmer steps in to give loved ones a cherished final mental picture of someone who has passed away.These highly trained professionals prepare the body of the deceased, which might involve removing blood and replacing it with embalming fluid, applying makeup or reconstructing the physical appearance to disguise damage. This job can be a challenge.How much is paid? This is far from a dead-end job, though. With a median annual salary of $42,780 and the top 10 percent of earners making $69,900 annually, embalmers receive a decent paycheck.

2. Certified Ethical Hacker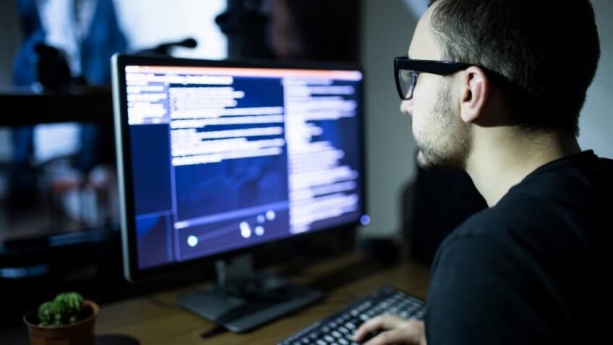 With hackers becoming savvier and more daring, ethical hackers — also known as penetration testers — are in high demand in every industry. How much its paid? For the top 10 percent of earners, hacking could really bring in the green — netting an average salary of $153,090
1.Nuclear Medicine Technologist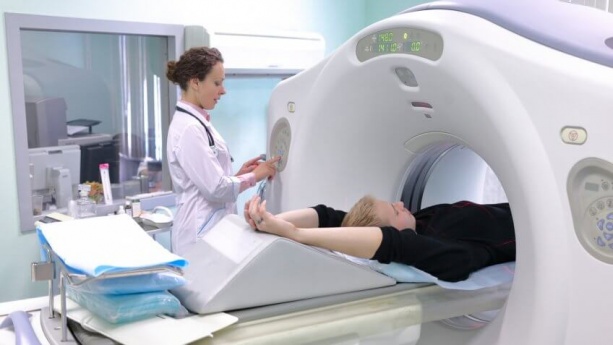 f you'd like to earn more than $75,660 a year in the medical field without devoting an eternity — or a small Fortune in tuition — to college, consider a career as a nuclear medicine technologist.How much is paid?The top 10 percent of earners in this field cracked the six-figure salary range, grabbing a yearly salary of $103,660.